DECO MOULDING COLLECTION
PREFINISHED COMPOSITE MOULDINGS Available in metal, wood, and painted finishes
Contemporary & Traditional profiles that are complementary. A modern color palette offering the look and feel of real wood and metal finishes. Offering 20 profiles in 7 shapes and 6 finishes (Brushed Bronze, Black Stained, Natural Walnut, Brushed Aluminum, White Painted, Natural Mahogany). The Deco Moulding Collection offers the ability to stack profiles, create chairrails and even combine colors to create dynamic, sophisticated looks. A modern color palette offering the look & feel of real wood & metal finishes. Available in 16' lengths.
Deco Mouldings, once installed and with minimal touch-up, allow you to bypass the sanding, priming, sanding, painting stages of finishing. This process can be 1/3 of the cost of moulding installation. And once installed, the job is done and time is saved.
---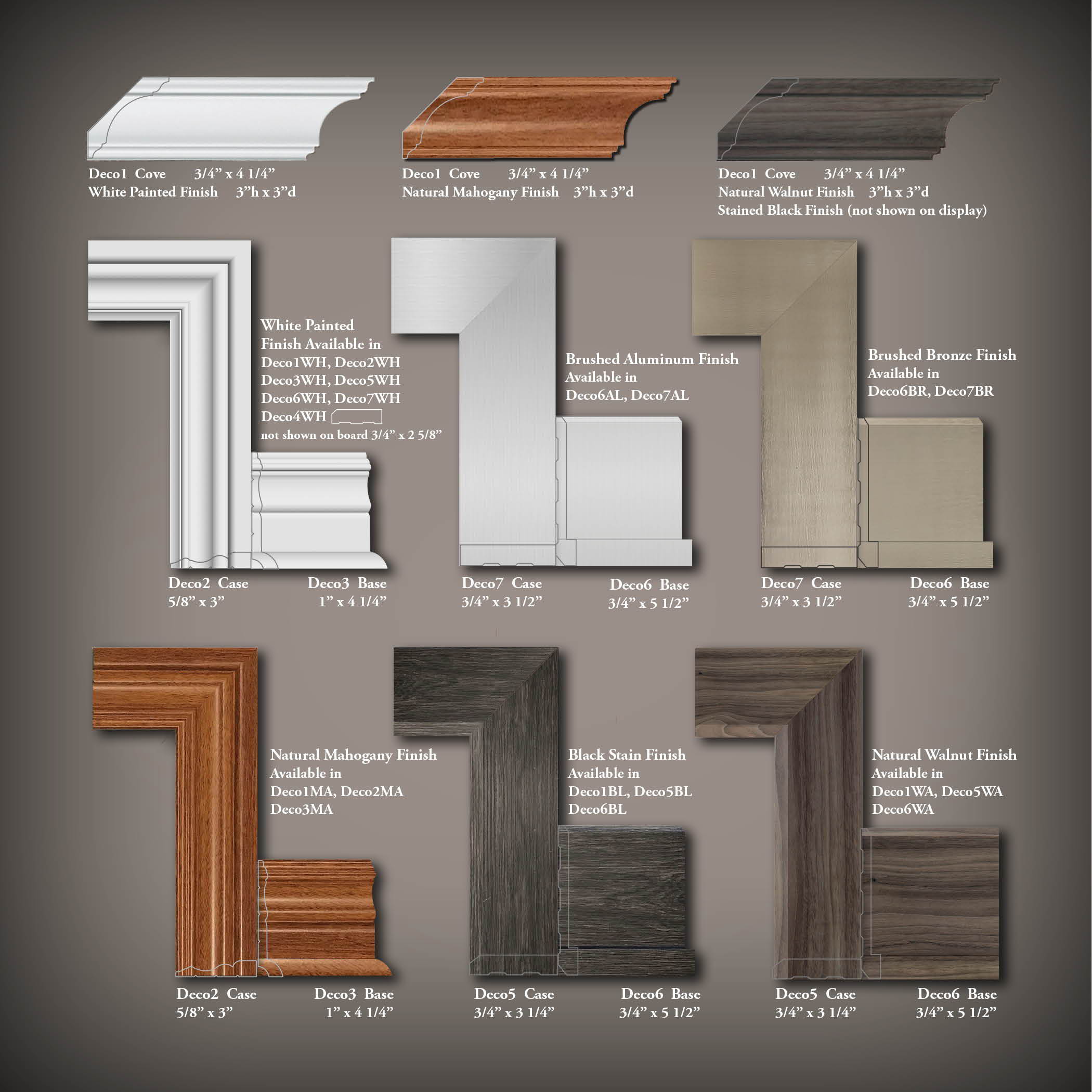 ---

P

erfect

F

it
Deco Mouldings are manufactured with precision machine setup, creating profiles that are a perfect fit with each miter or seam. Consistent graining like an expensive wood grain, allows seams tobe less visible after installation.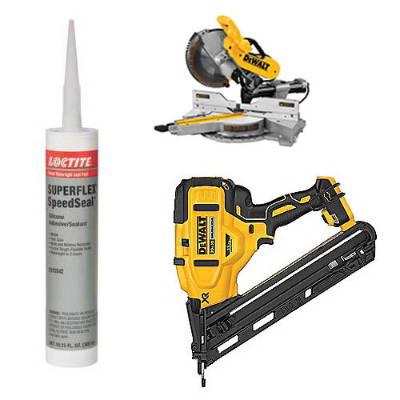 Our Deco Mouldings install with standard woodworking tools and skills, though easier.
• Miter Saw with 44 teeth, thin kerf blade,
nail gun with headless pin nails
• Silicone adhesive and touch-up paints

Sturdy boxes protects these pre-finished mouldings during shipping. Individual mouldings are protected with styrofoam edgings and foam wrap.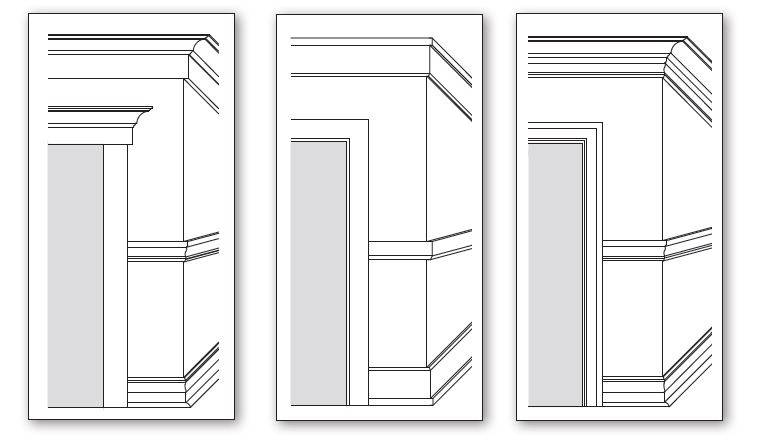 T

raditional

& C

ontemporary
The Deco Mouldings Collection offers profiles for both traditional and contemporary styles for today's interiors.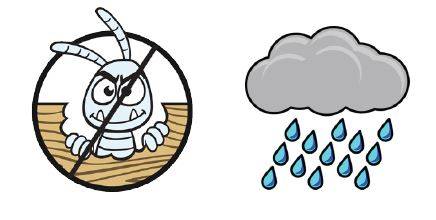 The Eco-Friendly Deco Mouldings are manufactured from 91% reprocessed recycle polystyrene.
• NO trees were cut down!
• NO post installation paint smells or fumes from jobsite finishing!
• Uniform lengths eliminate waste!
• Prefinished - touch up only, no maintenance required
• Made from natural fibers and 91% recycled products
• Polystyrenes are weather, moisture, and termite resistant
• Composite mouldings entirely made in Canada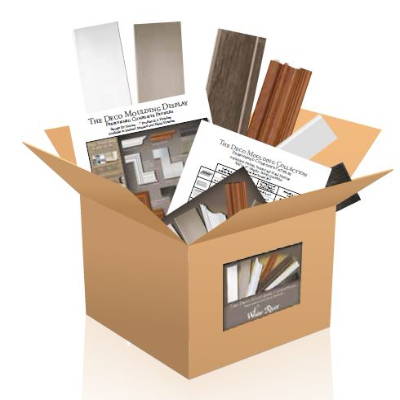 ASAM16-Customer Box
• 7 samples - all sku's, representing each finish
• 2 product brochures
• 1 price list, sales tools & display sales sheet
---