A Custom Wood Medallion: For When Just Plaster Won't Do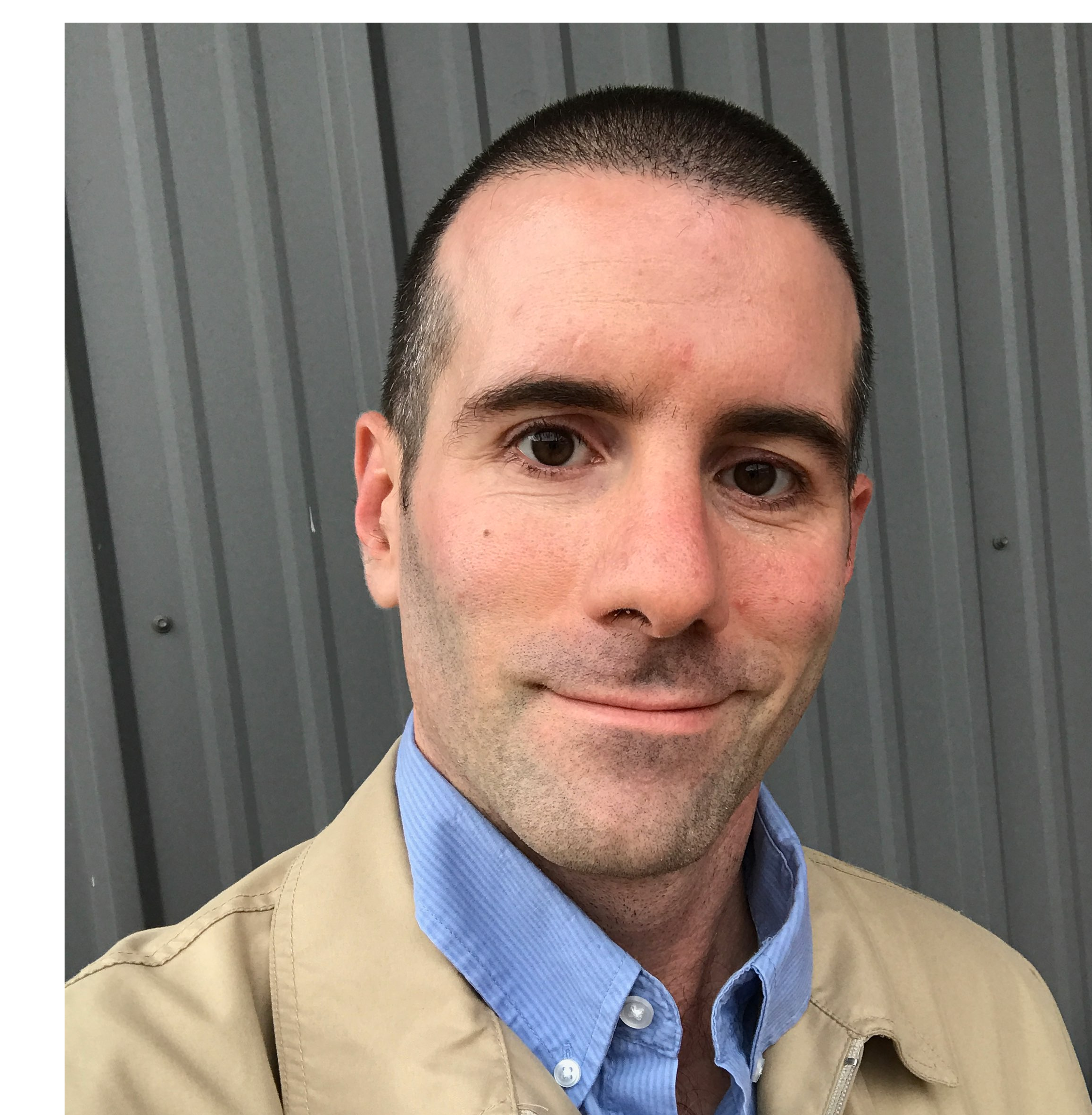 By Nick Bell, Senior Designer White River Hardwoods
Sometimes a job requires something unique that no stock product will provide. Woodcrafters of Virginia came to us with an inspiration photo with their customer's dining room medallion. It was quite unique, and we had was close enough to the desired look. We were forced to develop this medallion as an entirely custom piece.
---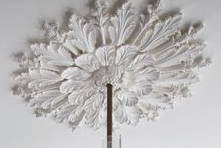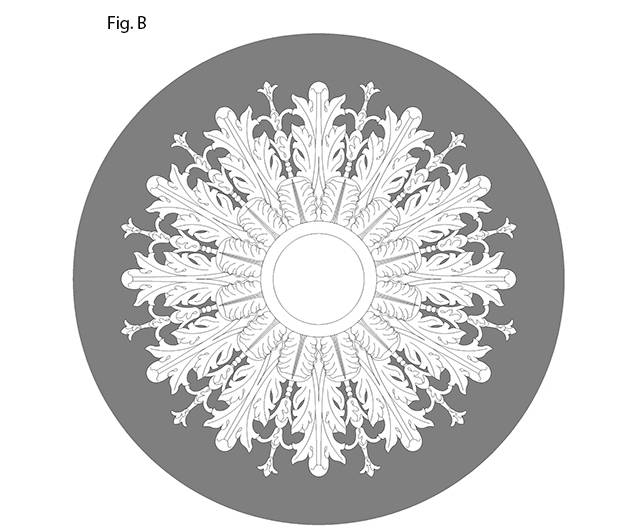 ---
We took their photo and drew a design in CAD, pulling from the styles and shapes of our existing products. Once the piece was designed and approved, it was handcarved out of Lindenwood. The final size is 36" in diameter and 2" at the thickest point. There is an 8" circle in the center to allow for a light fixture to come through.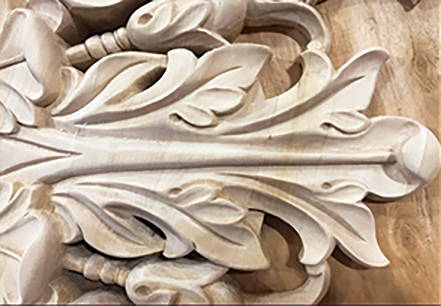 Large acanthus leaves ring the outside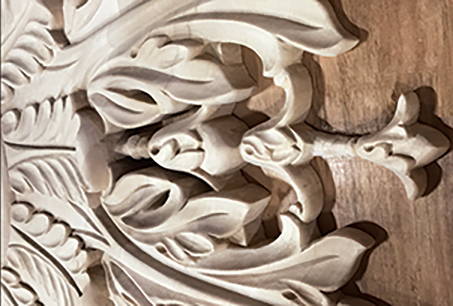 Bell flower drops separate the larger leaves.
This stunning medallion will create a one-of-a-kind impact in its final space.
Not every project requires a custom medallion. White River has a large collection of plaster medallions. We also have several wood medallions. They come in all different shapes and sizes. Please take a look and see if there is something in our stock collection that will fit your job's needs.