If you are a design professional or in the cabinet industry and pay by credit card and are interested in establishing an account to access the White River Hardwoods Millwork Trade Store, please use the below form to apply for an account. All applications are subject to review and approval by Mouldings, Corbels, and More staff. Please allow two business days for a response via email.
By establishing a Trade account, you will receive a Trade discount on White River Hardwood moulding products: Mon Reale, Ornamentally Embossed, and Traditional and be able to place an order 24/7, 365 days a year, and move through the checkout process faster, view and track your orders in your account, and lots more.

Benefits for Establishing an Online Account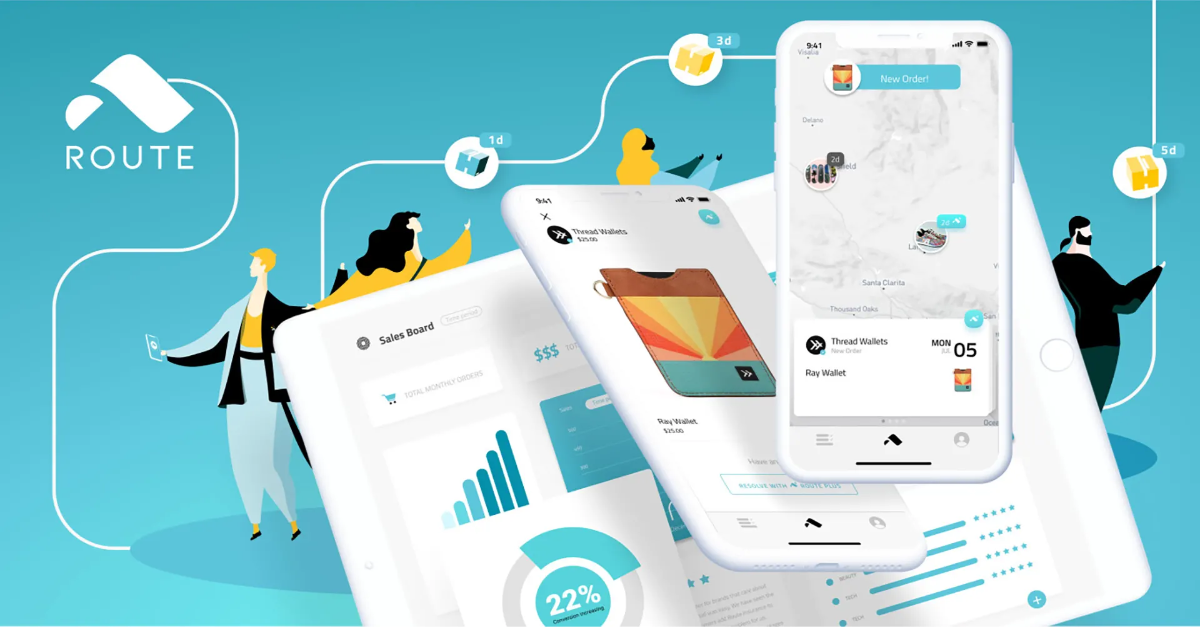 Every order placed through our online store will receive premium package tracking services from our Shipping Partner Route. No need to dig through your email for tracking numbers, real-time shipping updates keep you in the loop throughout every part of your delivery.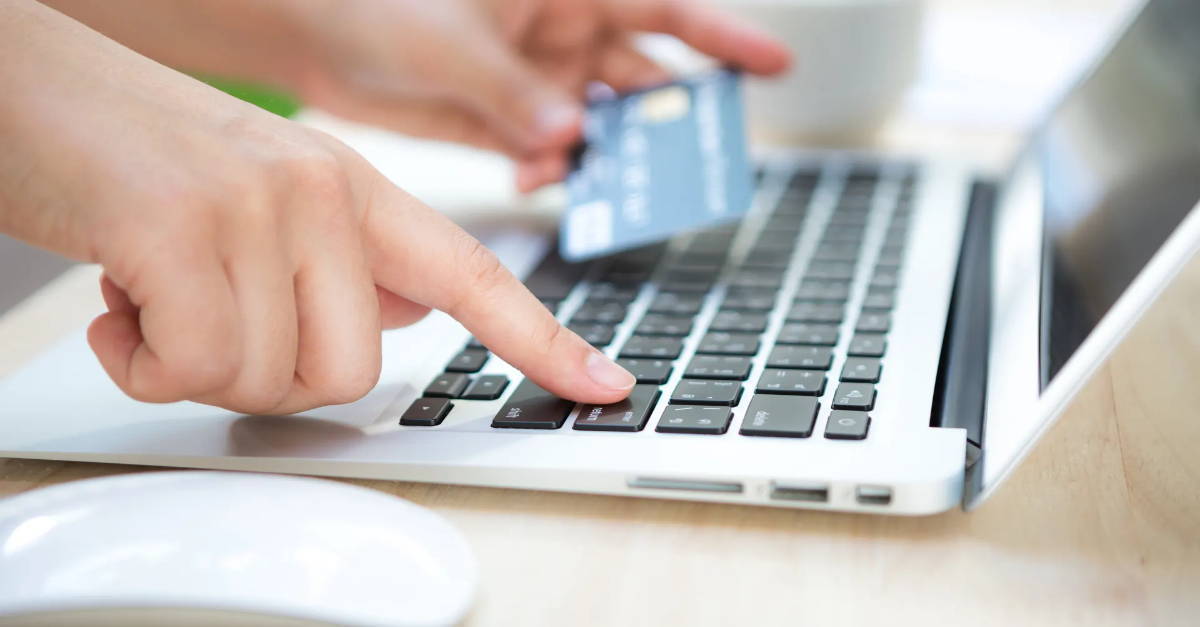 With your online account you will be able to place orders 24/7, 365 days a year from anywhere, store multiple shipping addresses and track your orders in your account and much more.

Contact Our Sales Team if you have any questions