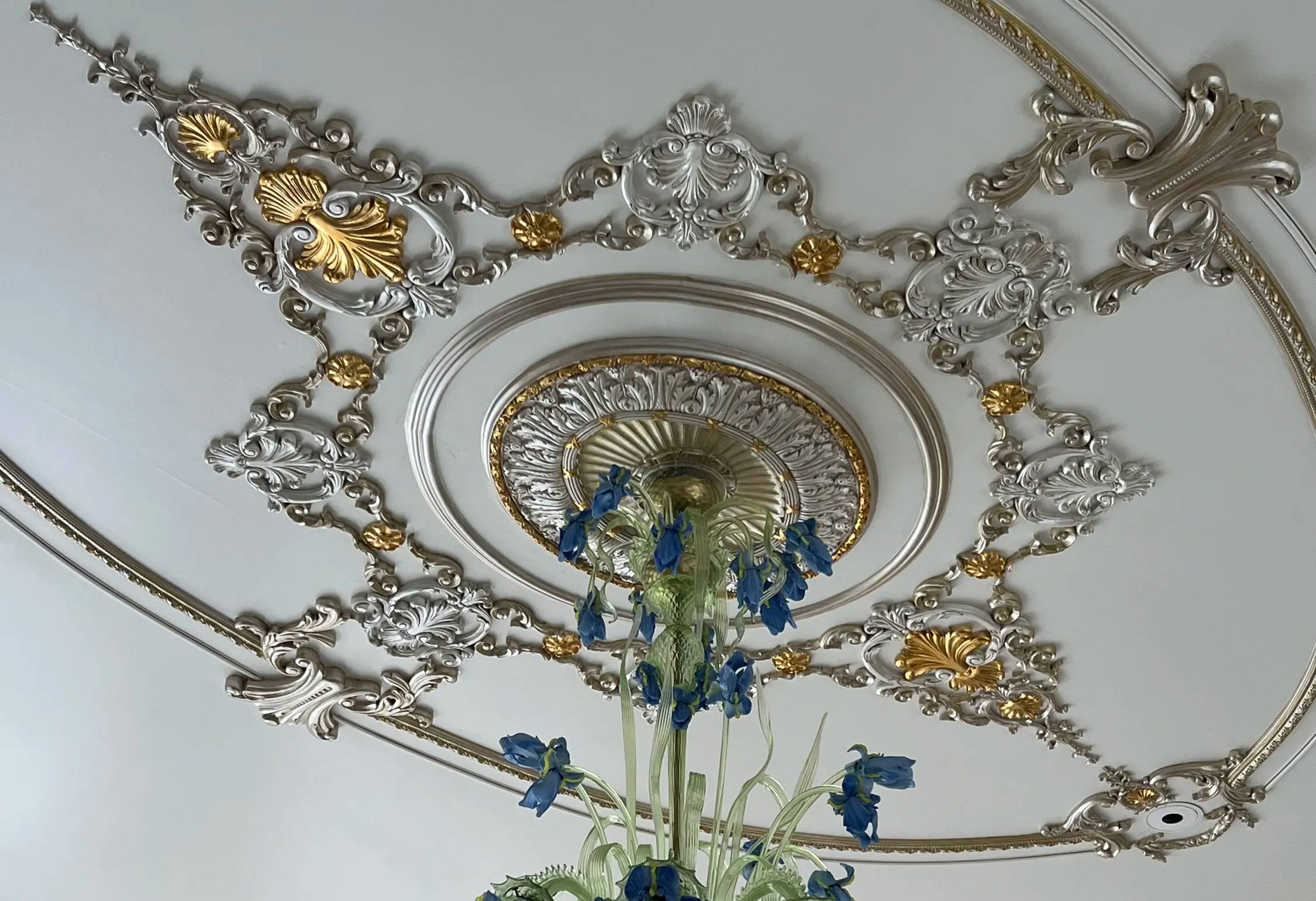 Private Residence - Remodel, California
Working with the Builder, this client specified a complete overhaul of these vast rooms, vast walls and some of the ceilings. Their vision was richly ornamented paneled walls and crown details to compliment. The house was typical - with lots of sheetrock walls. We were also to remove as little as possible and work around existing electrical, hvac, and all the openings. We were informed that the walls and millwork would be painted and gold leafed, so the detailing was to be of the highest design standards.
This is a Design Services Project which includes design concept, elevations, sections, dimensioned drawings, take-off, quote and jobsite drawings for installation. For more information on how we can assist you in taking your ideas and transform them into the interior of your dreams visit Millwork Design Services.