How to Create an Upscale Bar at Home
How to Create an Upscale Bar at Home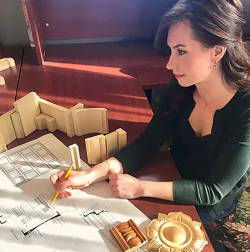 By Coreena Harbison, Senior Designer White River Hardwoods
---
"Working with the Designers at White River was an exceptionally positive experience. They were experts with CAD and highly effective in designing the Bar and Wine Cellar for this upscale home. They incorporated the customers preference and utilized the hand-carved White River moldings, making the install very smooth for the skilled finish carpenters.  
The projects were seamless from start to finish and executed at a reasonable price point. For specialty projects like a bar, wine cellar, or library, where you are looking for an old world level of hand-carved detail, White River is by far the absolute BEST!" - Michael Kozemchak
Home owners in this upscale residence in Michigan had the goal of using a lower level area in their house as a gathering and entertaining space. They wanted to incorporate classical details and dark wood to give a rich and cozy feel, reminiscent of a European pub.
White River teamed up with a cabinet company and drew up custom designs featuring hand-carved mouldings, corbels and onlays to achieve an authentic look true to classical proportions.
This room also has a fireplace and comfortable couches for lounging. The result is a beautiful and inviting space that encourages gathering and meaningful connection. The photos and drawings below tell the story.
Stay tuned for the next blog featuring the Wine Cellar!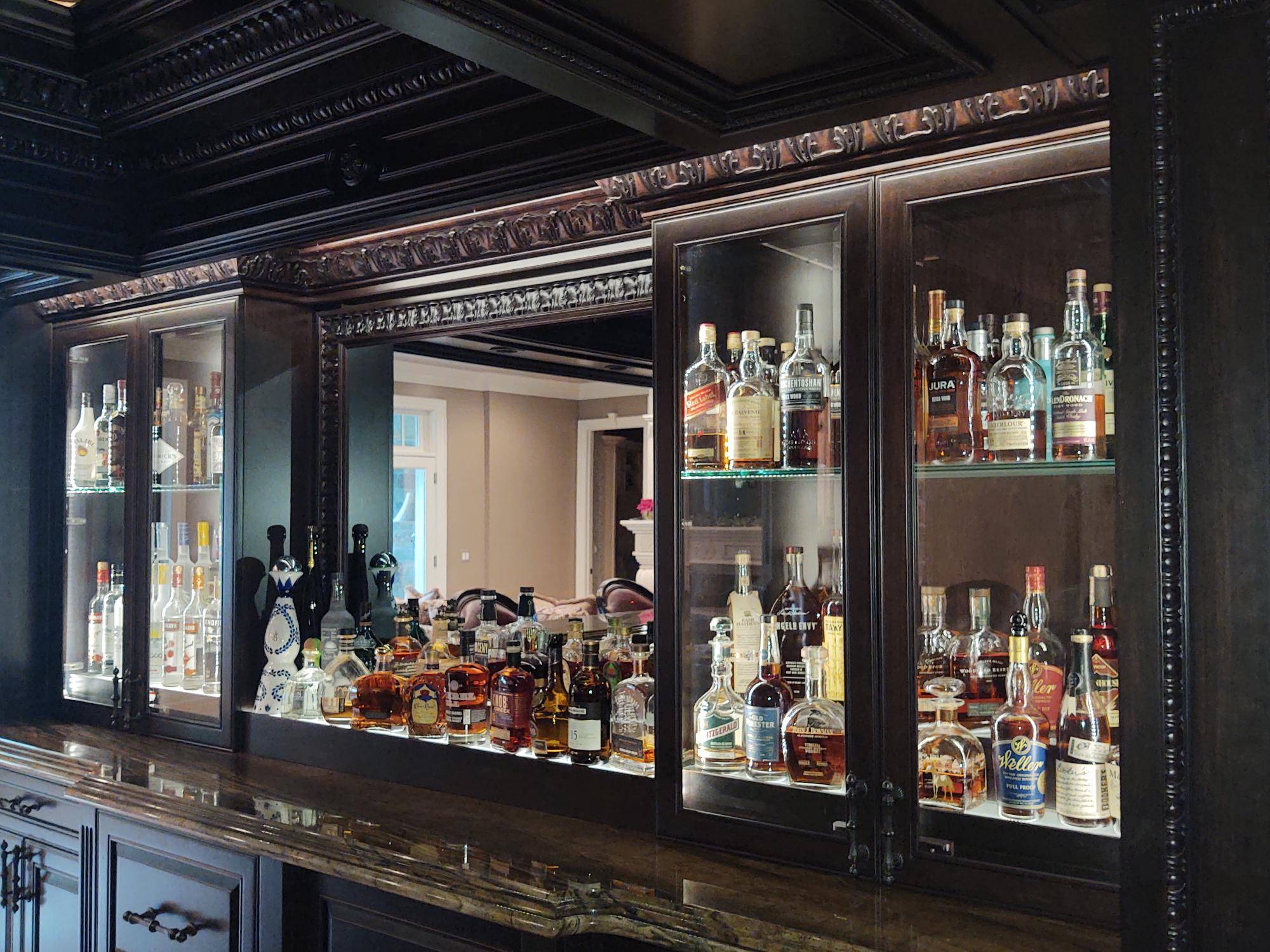 ---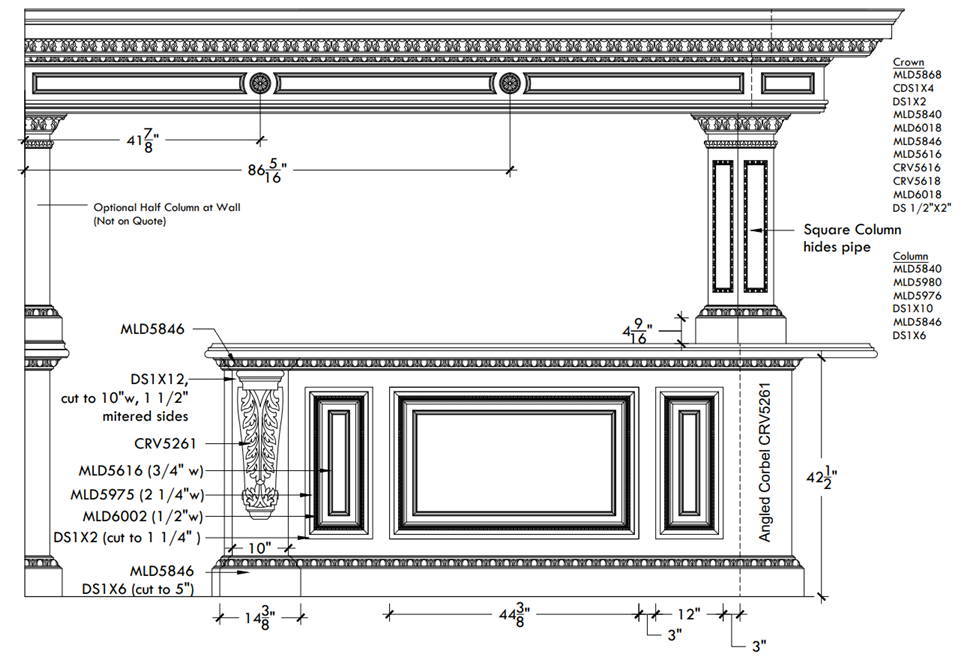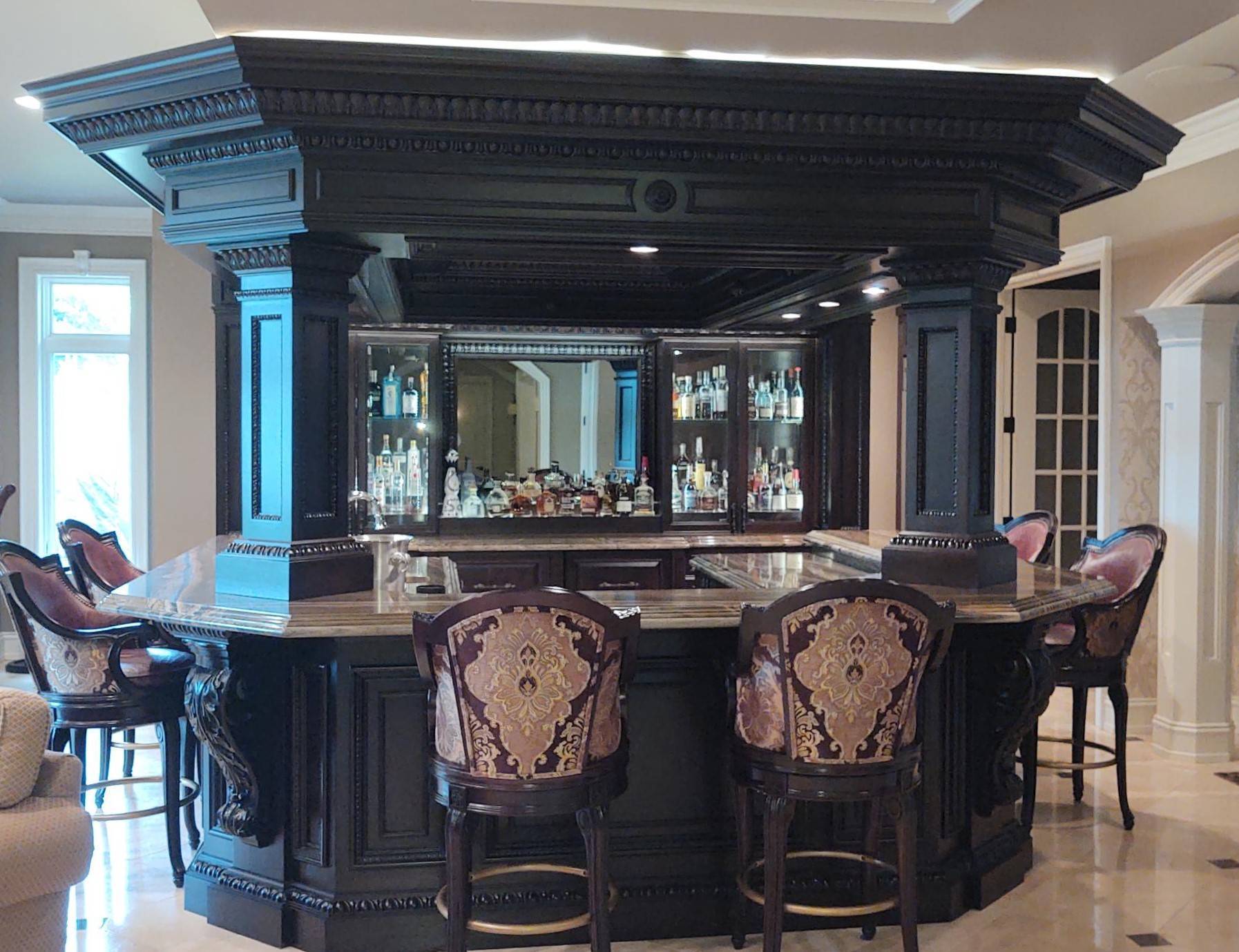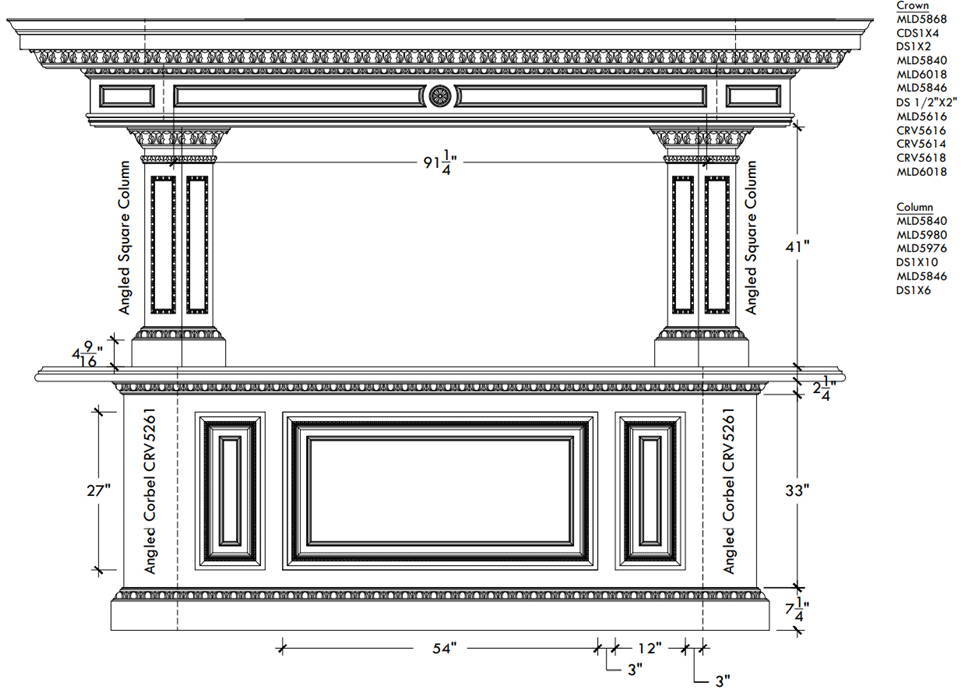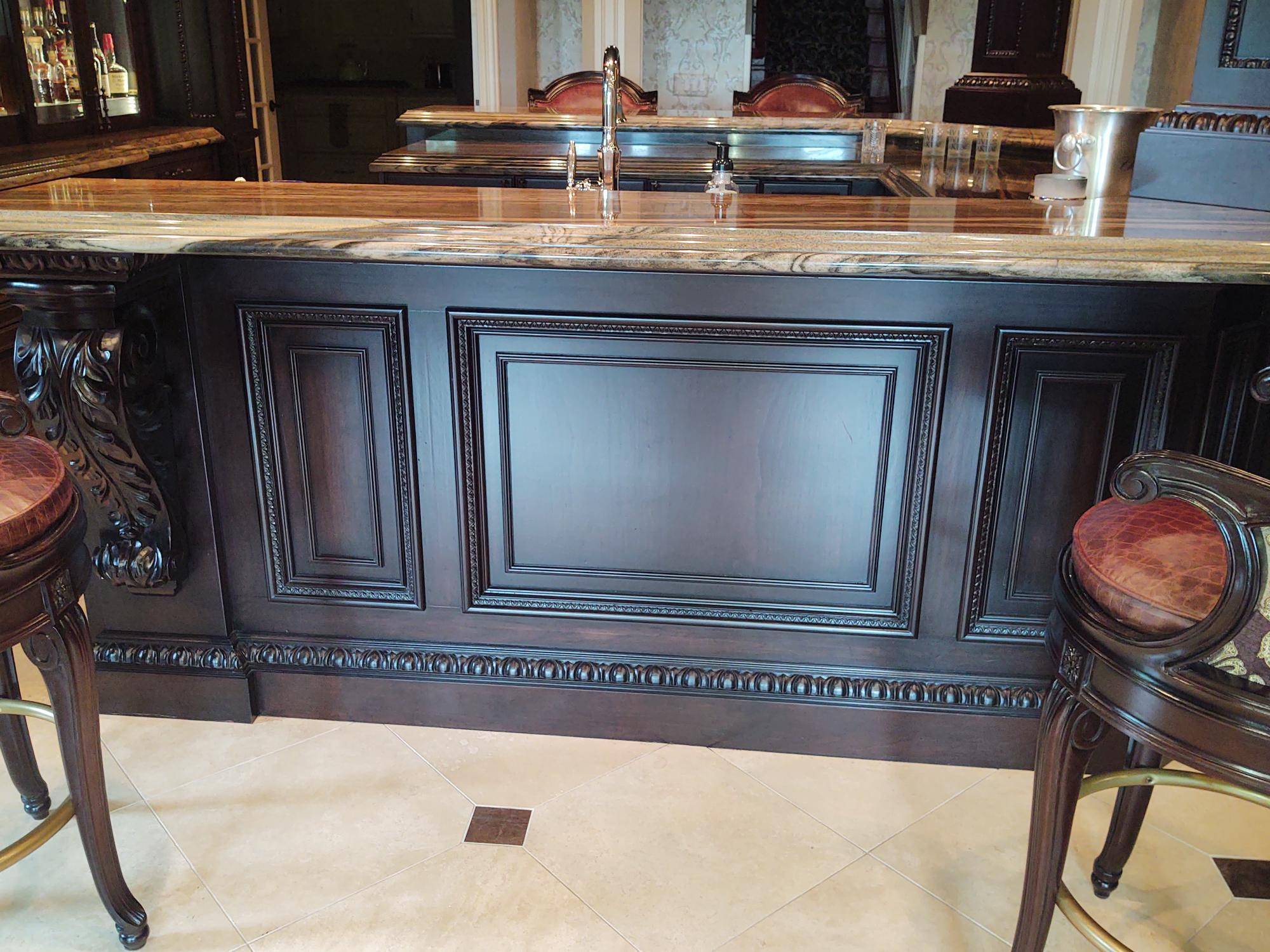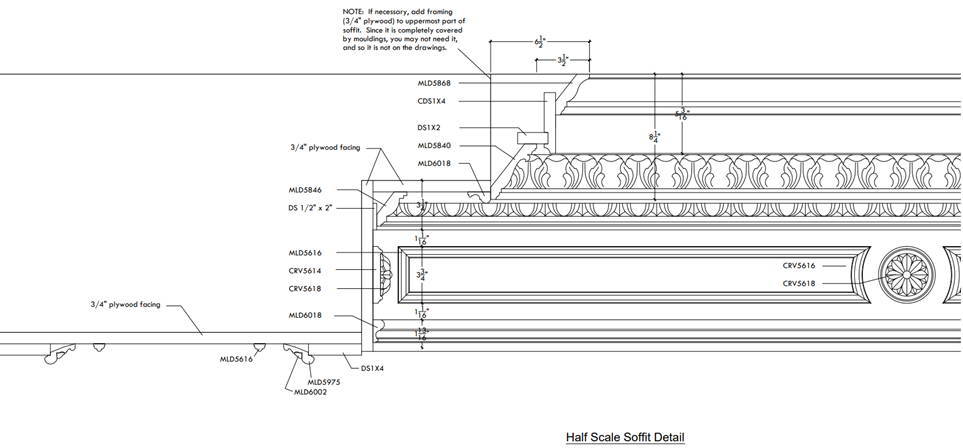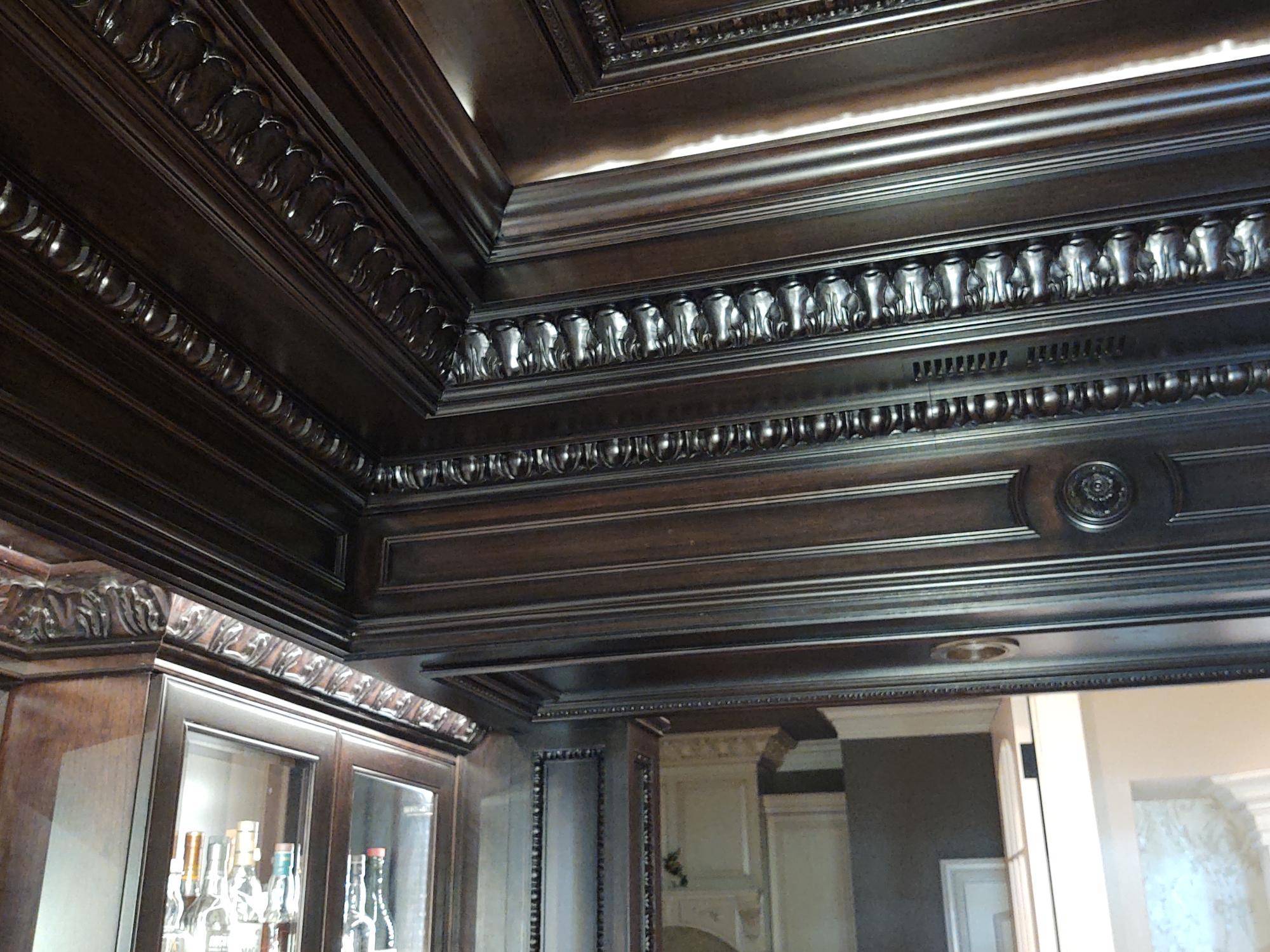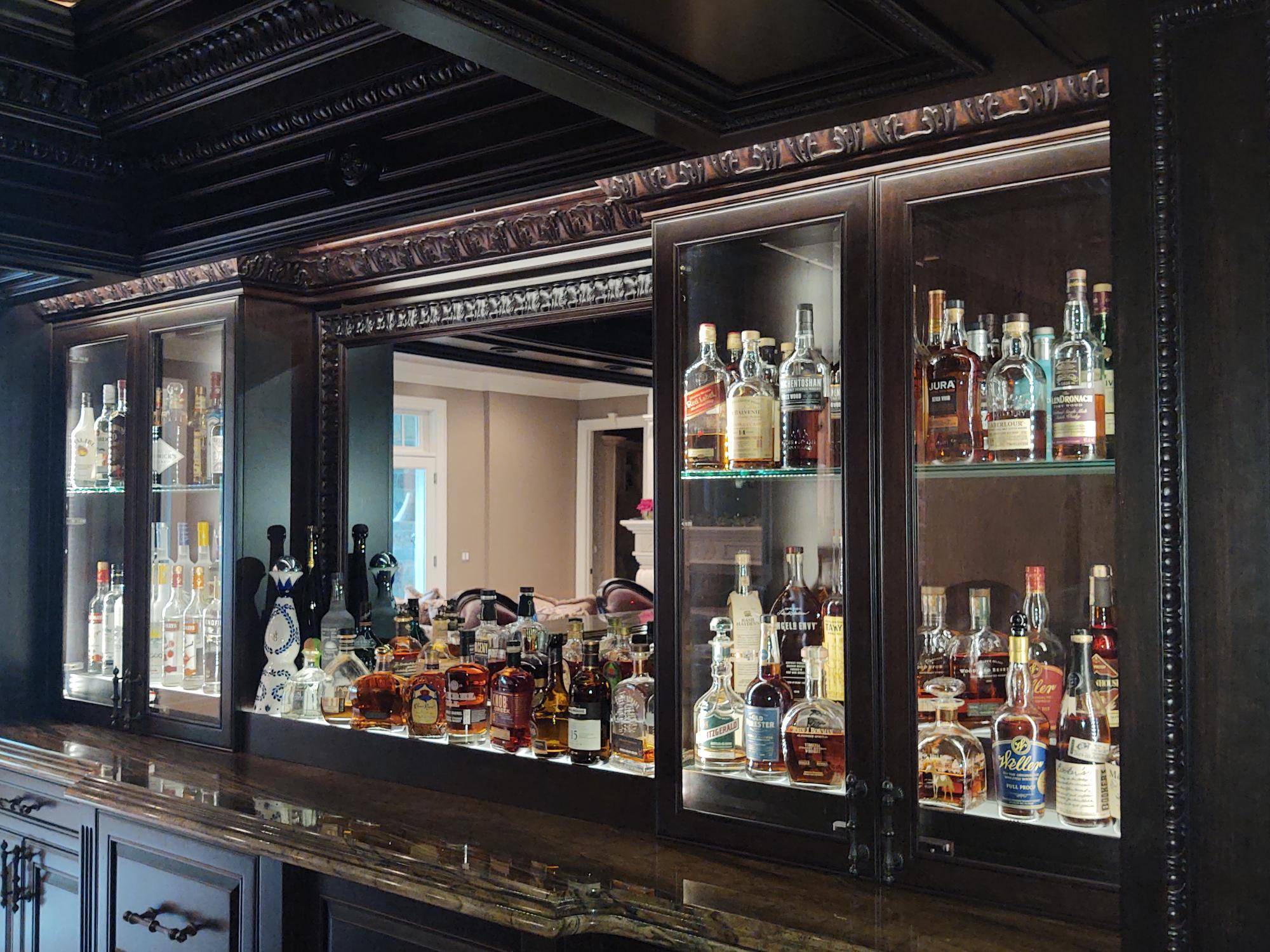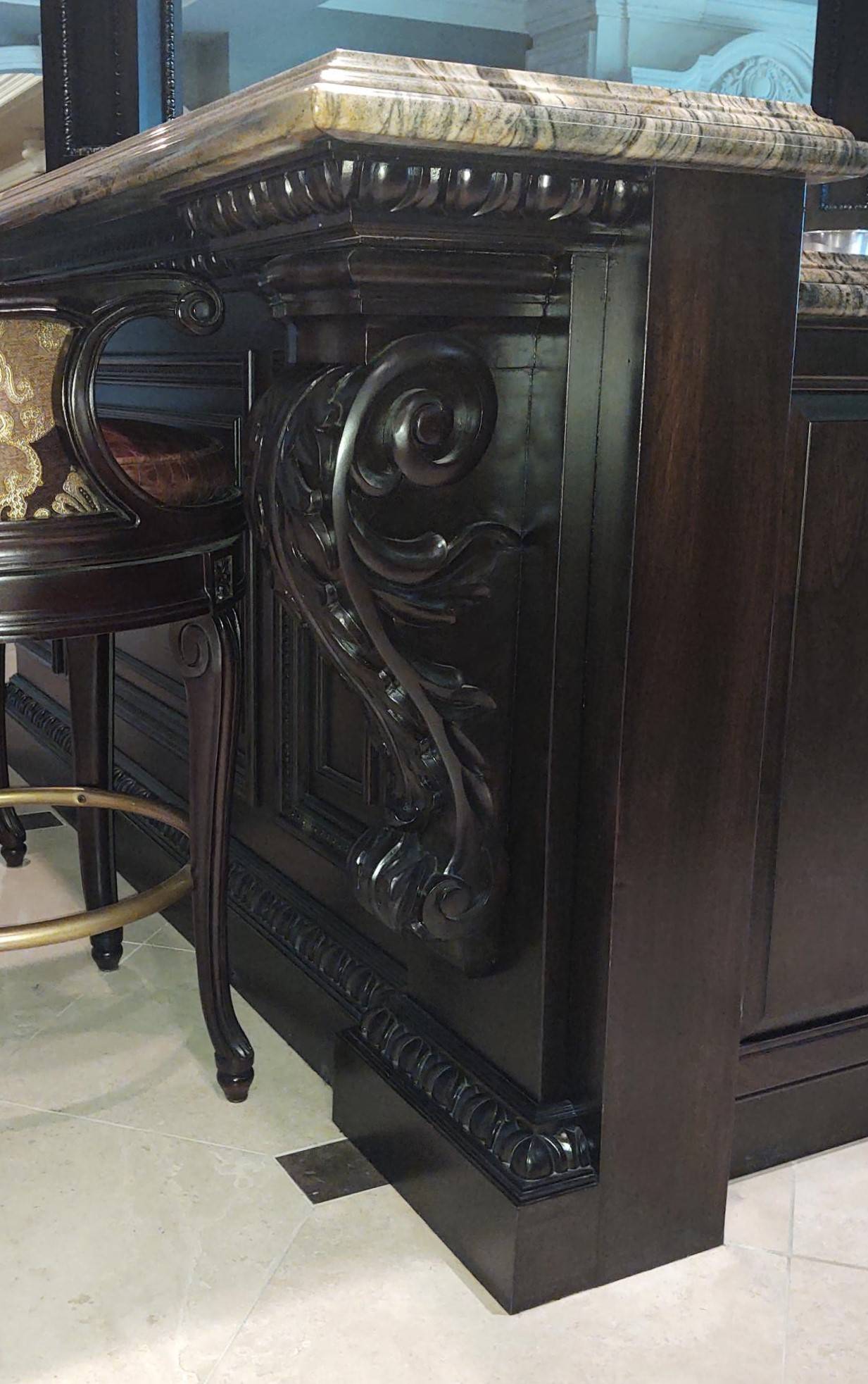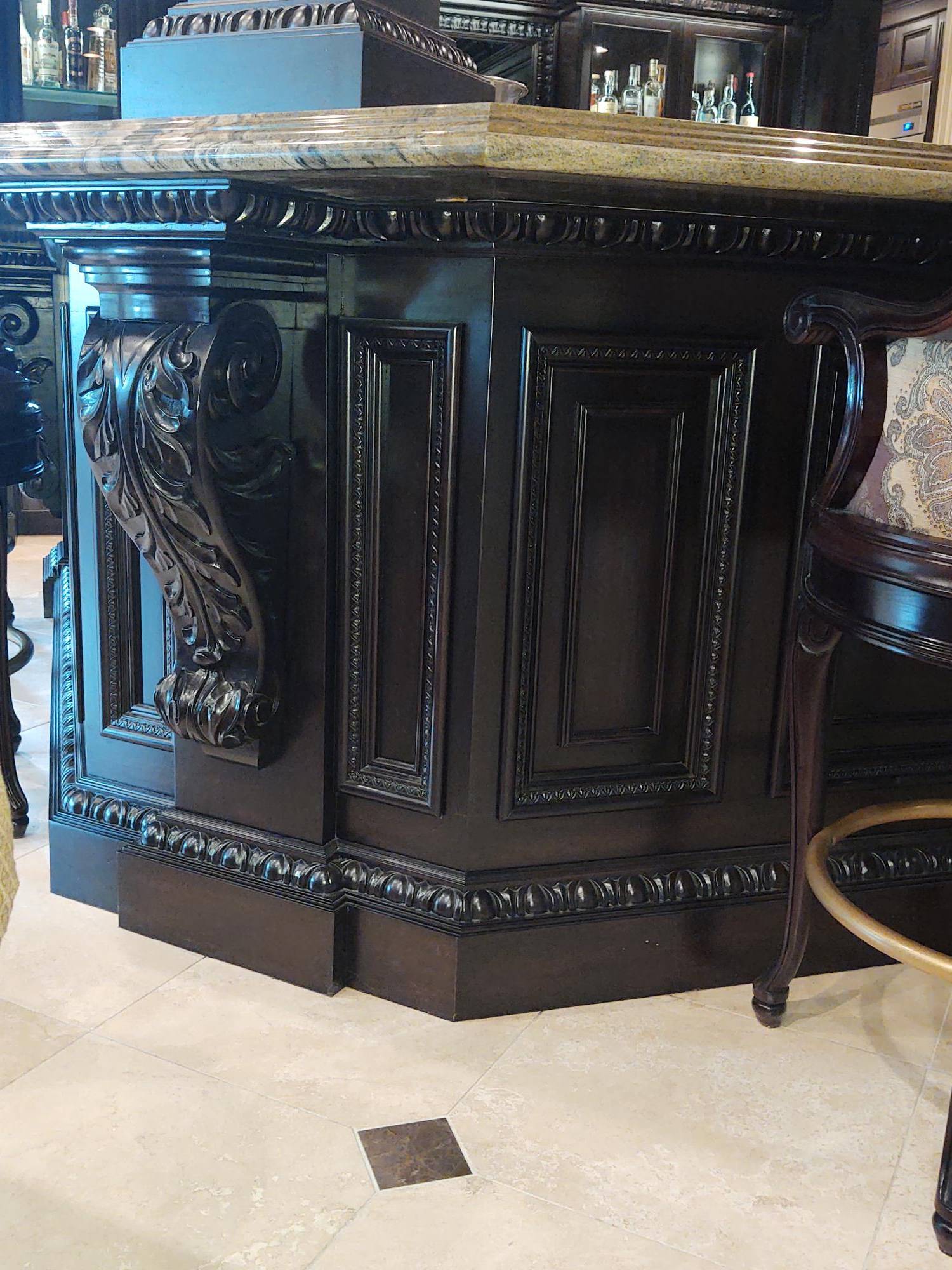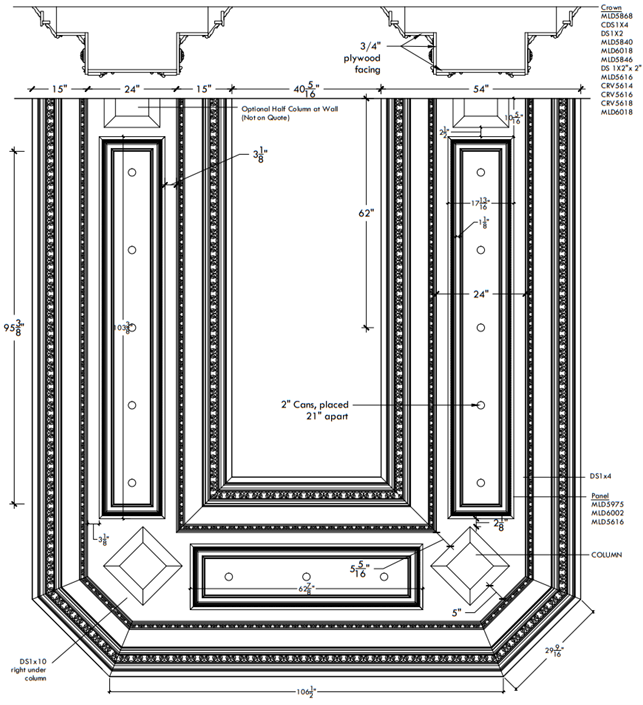 ---