Residential Wine Cellar Inspiration
Residential Wine Cellar Inspiration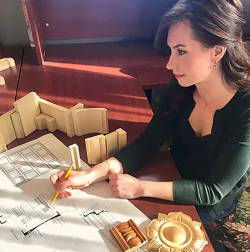 By Coreena Harbison, Senior Designer White River Hardwoods
---
"Working with the Designers at White River was an exceptionally positive experience. They were experts with CAD and highly effective in designing the Bar and Wine Cellar for this upscale home. They incorporated the customers preference and utilized the hand-carved White River moldings, making the install very smooth for the skilled finish carpenters.  
The projects were seamless from start to finish and executed at a reasonable price point. For Specialty projects like a bar, wine cellar, or library, where you are looking for an old world level of hand-carved detail, White River is by far the absolute BEST!" - Michael Kozemchak
In our last blog, we took a look at a European-inspired residential pub space. The same home also features a large wine cellar that uses the same dark Sapele wood and hand-carved elements to create a unified look within the lounge floor.
More than just a space for storing wine, the design features vignettes where people can linger and enjoy sampling their favorite wines together. White River created a design that incorporated center stone niches chosen by the clients, custom lighting, and a custom tile centerpiece on the floor.
We are proud of how both projects turned out and we love seeing our clients so happy with the results!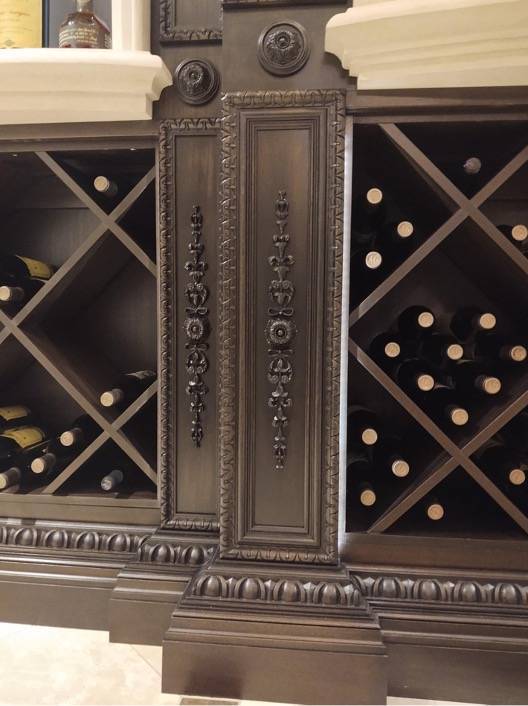 ---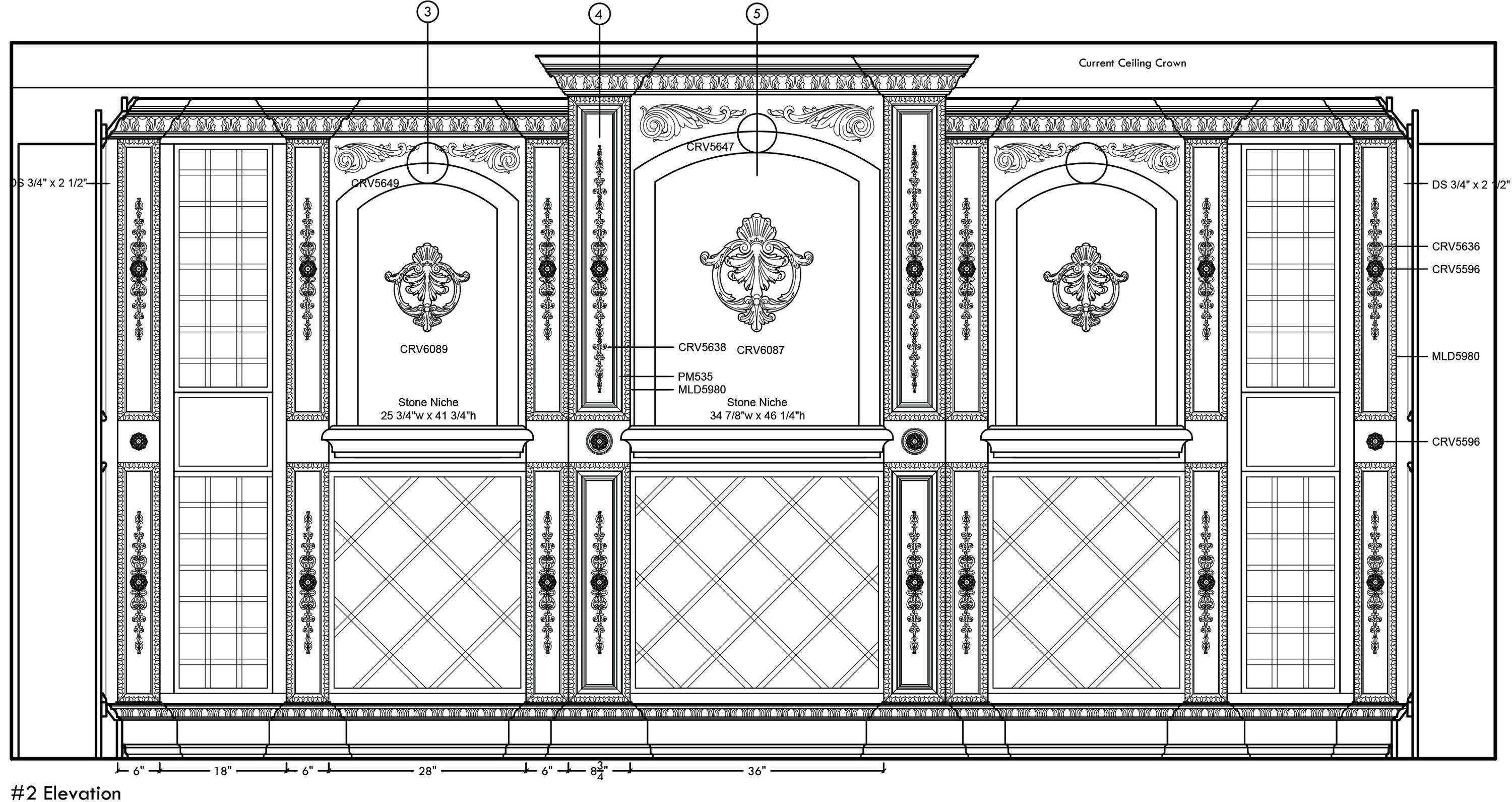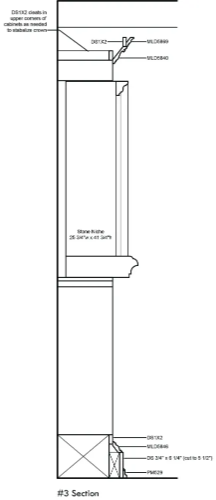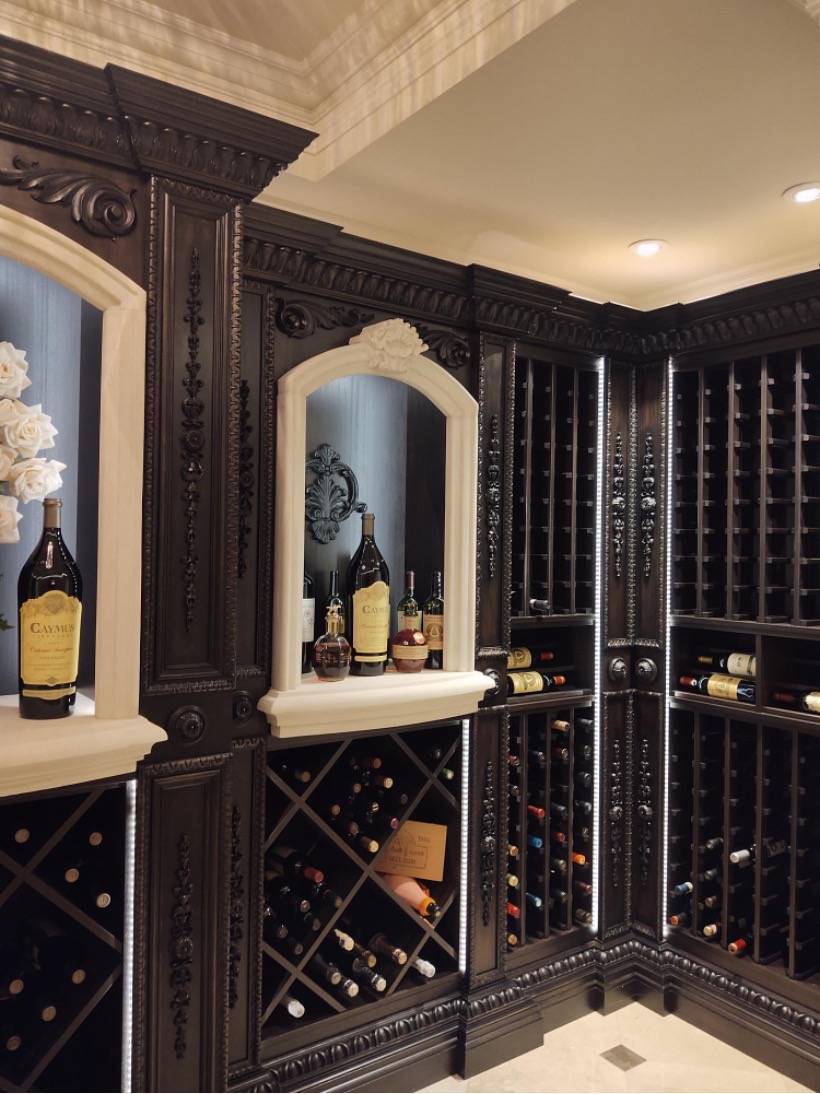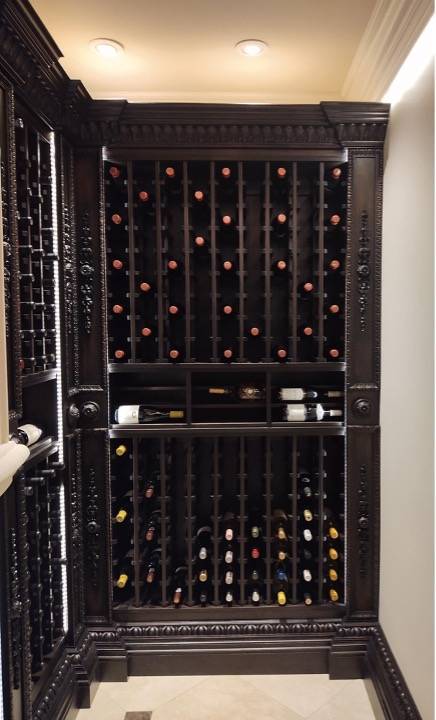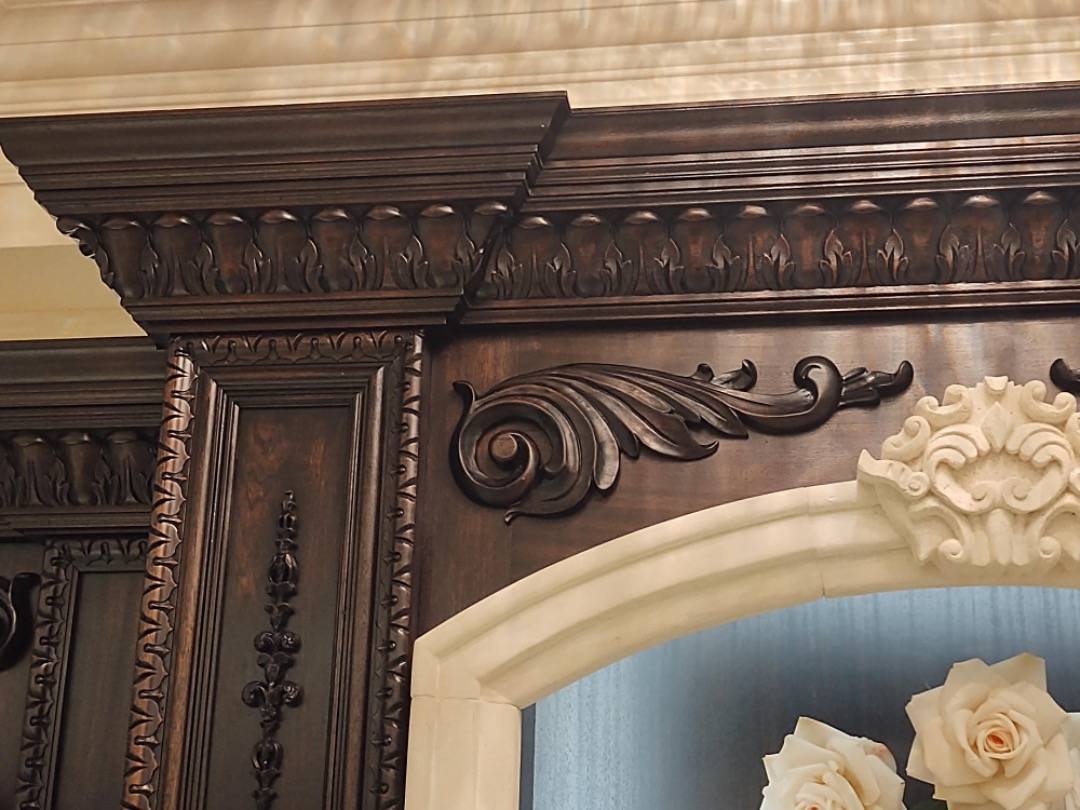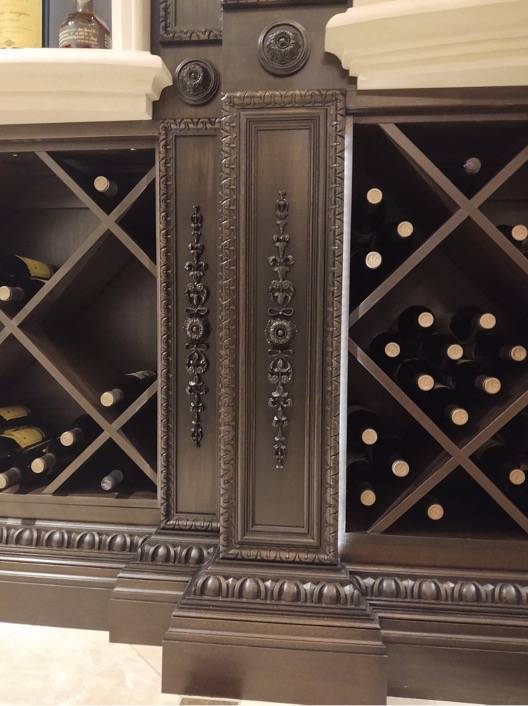 ---